Other people may come and go in a child's life, but CASA advocates provide a constant presence for children in foster care or at risk of removal. You do not have to be a lawyer or social worker to be an advocate. 
We welcome people from all walks of life.
You can experience the satisfaction of helping a child in need. CASA (Court Appointed Special Advocates) volunteers are ordinary people, just like you, who do extraordinary things for our community's most vulnerable children. With just 2-4 hours per month, CASA volunteers make a difference in the life of a child. By acting in the child's best interest, CASAs help ensure children are safe, have a permanent home and have the opportunity to thrive.
CASA has been best described as the "eyes and ears" of the court. From helping siblings find permanent homes together, to helping a child access needed services, to uncovering information that helps reunite a loving family, volunteer advocates make an incredible difference in the lives of abused and neglected children. APPLY HERE to become a volunteer!
Impact
Studies show that children who are assigned a CASA volunteer have fewer relocations in foster placement, end up in a safe, permanent home more quickly than children without CASA volunteers, and have better access to much needed resources. Because CASA volunteers are typically assigned to just one case at a time, they develop meaningful relationships with children in crisis–children who are often overlooked.
A CASA Volunteer Journey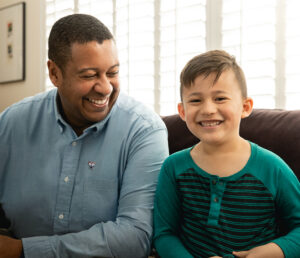 Every day in the United States, 1,900 children become victims of abuse or neglect, and four of them will die. Every day. Court Appointed Special Advocates (CASA) for Children is a network of 951 community-based programs that recruit, train, and support citizen-volunteers to advocate for the best interests of abused and neglected children in courtrooms and communities. Volunteer advocates—empowered directly by the courts—offer judges the critical information they need to ensure that each child's rights and needs are being attended to while in foster care.
Volunteers stay with children until they are placed in loving permanent homes. For many abused children, a CASA volunteer is the only constant adult presence in their lives. CASA volunteers are making lifelong differences in children's lives everyday!
Court Appointed Special Advocates® (CASA) are community volunteers, just like you, who stand up and speak out to help abused and neglected children.  Men and women willing to commit 10 hours per month to make a direct impact for our children. And like every other child, these children need someone to step up and be their voice, to support them in their time of need.
​The Benefits to Children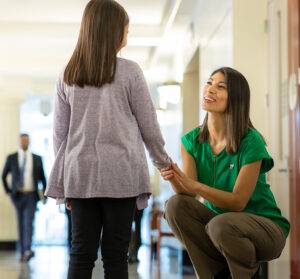 With a CASA advocate, children...
are more likely to find a safe, permanent home
are more likely to be adopted
are half as likely to re-enter foster care
are substantially less likely to spend time in long-term foster care
are more likely to have a plan for permanency, especially children of color
receive more attention and services while in care
are more likely to have a consistent, responsible adult presence
spend less time in foster care
receive improved representation in court
do better in school performance
are more likely to pass all courses
are less likely to have poor conduct in school
half as likely to re-enter foster care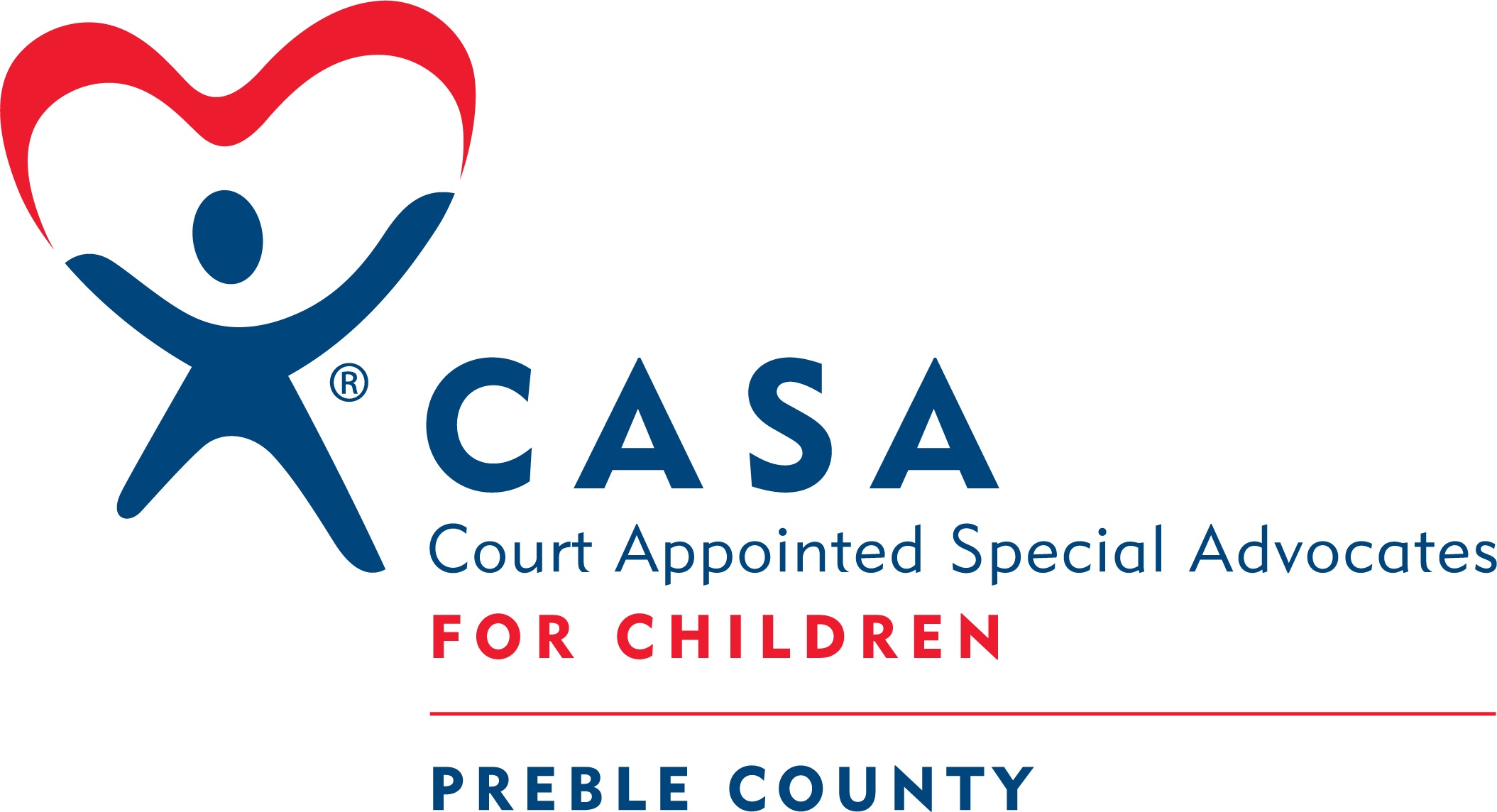 Our Mission
The mission of the Preble County Court Appointed Special Advocate (CASA) program is to recruit, train, guide, monitor and maintain volunteer CASAs who are appointed by the Judge of the Preble County Juvenile Court as volunteer guardians-ad-litem to represent the best interests of abused, neglected or dependent children in Court.